Four or five times a year I organize informal "ITSM meet ups" in Central London. The idea behind them being to provide an opportunity for the UK IT service management (ITSM) community to get together, have a few drinks, discuss the latest service management gossip, and generally just have a good time. Typically we get the "same old faces" (old but still ever so lovely), however the gathering is open to any and all, far and wide. In particular these meet ups provide a great opportunity for "new faces" to make useful connections, network with like-minded individuals, and maybe learn a thing or too… or better yet, teach the old faces a new thing or two 🙂
So, with Christmas nearly upon us, it's time for our annual Christmas gathering. So whether you're an end user, a consultant, a vendor, or just merely interested in ITSM then please consider joining us. 
The ITSM Meet Up Lowdown
The Christmas ITSM meet up will take place on Tuesday 20th December and is split into two parts:
Drinks – Very kindly sponsored by HappyNow (aka free for you and for me), will be from 6.30pm to 8.30pm. Ideally you'll let me know in advance if you plan to attend, but you can make a last minute decision on the day if planning is an issue.
Dinner – This is at your own individual expense of £40pp from 8.30pm onwards. RSVP for this is needed by Friday 9th December at the latest.
This meet up is very informal. No product pitches. No agenda. No specific topics for discussion. Just food and drinks with ITSM friends.
Event Overview:
WHAT: Christmas ITSM Meet Up
WHERE: Drinks at The Bootlegger, followed by dinner at Haz Plantation Place
WHEN: 20th December 2016
WHO: The ITSM Community
HOW TO ATTEND: Please RSVP on the Facebook event here.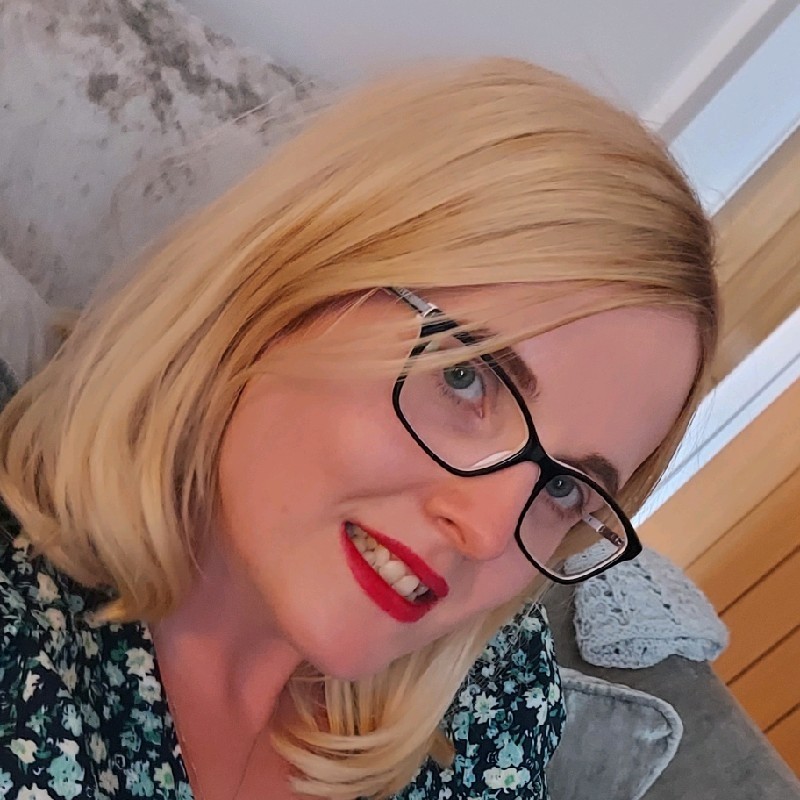 Sophie is a freelance ITSM marketing consultant, helping ITSM solution vendors to develop and implement effective marketing strategies.
She covers both traditional areas of marketing (such as advertising, trade shows, and events) and digital marketing (such as video, social media, and email marketing). She is also a trained editor.