ITSM.tools is participating in two IT service management (ITSM) webinars in late-January and early-February. Please take a look at the details below – one or both might just be what you're looking for to help support service desk improvement in particular.
It's a cheeky plug but you might blame us if you missed them.
Webinar 1: Stephen Mann on improving customer experience
Over the last two years, industry analyst Stephen Mann has written and spoken a lot about the challenges and opportunities for modern IT service desks. From the impact of consumerization – that employee expectations of corporate IT have grown in line with their better consumer-world experiences. Through the increasing importance of knowledge management, and how self-service success needs more than a "build it and they will come approach." To how new technologies are changing how support organizations can work.
Stephen's webinar with Kaleo Software, "Five Things Your Corporate IT Organization Needs to Do to Improve Its Customer Experience," pulls this all together into a single presentation. He'll offer many insights including:
How and why corporate IT organizations, and their service desks, need to up their game in light of consumerization.
How organizational change management, self-service, knowledge management, and automation are all key to improving the modern IT service and support experience.
How machine learning can be employed to improve both IT operations and customer experience.
How to succeed with organizational change, self-service, knowledge management, and automation.
To join Stephen for this webinar, on Wednesday January 25, 2017 at 10 AM PT | 1 PM ET | 6 PM GMT, please register here.
Webinar 2: Ivor Macfarlane on intelligent disobedience
ITSM industry luminary Ivor Macfarlane's webinar is "Intelligent disobedience: a service dog idea relevant to service management." It's a subject dear to Ivor's heart, and a presentation that he continues to refine his thinking on given that he has now given it at a number of global ITSM conferences including Australia, Denmark, Slovakia, Norway, and across the UK. It's about time that Ivor made his intelligent disobedience thinking available to a much wider audience, and hence Freshservice has invited him to deliver the talk one more time as a webinar.
Intelligent disobedience – the what and why
A major focus of ITSM and service desk activity in the last 10 years has been the automation of the everyday interaction with end users/customers/clients. Calls that would have required conversation with a service desk operative are now dealt with via self-service portals and no human interaction required. We all know about the obvious benefits – faster fulfilment of customer needs, reduced detection times, and more. But not all calls are routine or everyday occurrences; some instead require investigative discussion (a fancy term for talking to the customers to find out what's really needed, and the actual situation they are in).
With self-service and automation now taking out many of the routine issues and requests, more of the calls service desk agents get are about "exception situations" and often the standard rules and scripts simply don't deliver against the need. In many cases, the best resolution comes from agents breaking the normal rules – disobeying in a sensible fashion to deliver what the customer needs. The webinar will talk about this situation and explain how the key technique of "intelligent disobedience" – originally designed for seeing dogs – can improve overall customer service by ensuring customer-facing staff can work outside the normal rules when it's right to do so.
Ivor's webinar will be live on 2nd February 2017 at 8 AM PT | 11 AM ET | 4 PM GMT – and you can register here. Even if you've heard it before, Ivor suggests that you could attend to spot the improvements he's made as he's taken his presentation around the world.
Hopefully we'll see you at one or both of these ITSM webinars in the next 30 days.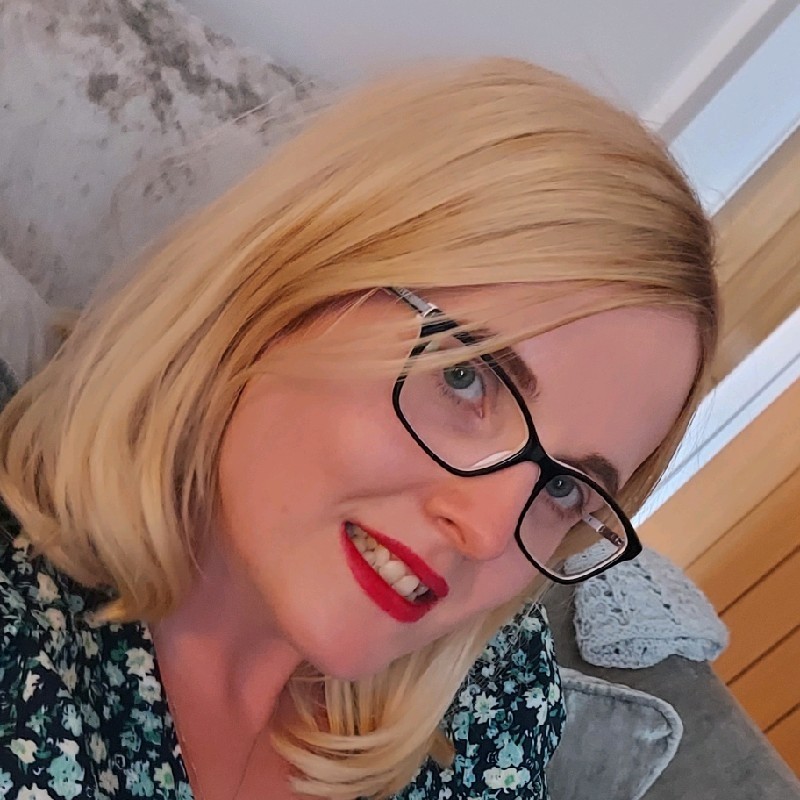 Sophie is a freelance ITSM marketing consultant, helping ITSM solution vendors to develop and implement effective marketing strategies.
She covers both traditional areas of marketing (such as advertising, trade shows, and events) and digital marketing (such as video, social media, and email marketing). She is also a trained editor.