As often as possible, we arrange "ITSM meet ups" in Central London. The idea behind them is to provide an opportunity for the UK IT service management (ITSM) community to get together, have a few drinks, discuss the latest service management gossip, and generally have a good time. These ITSM meetups are open to any and all, and provide a great opportunity for "new faces" to make useful connections, network with like-minded individuals, and maybe learn a thing or two.
So, with people far and wide soon gathering in London for the Service Desk and IT Support Show, it's of course time for another ITSM meet up. So whether you're an end user, a consultant, a tool vendor, an educator, or just merely interested in ITSM then please consider joining us. 
The Lowdown
The "SITS meet up" will take place on Tuesday 6th June and is split into two parts:
Drinks – Very kindly sponsored once again by Service-Flow. These will take place from 5.30pm to 8.00pm at the bar within London Novotel West. Ideally, you'll let me know in advance if you plan to attend, but you can make a last minute decision on the day if planning is an issue.
Dinner – Unlike previous ITSM meet ups, this one comes with a free dinner in addition to the free drinks. Generously sponsored by Spoke, dinner will be from 8.30pm onwards at Orjowan Lebanese restaurant. Spaces are limited for dinner so please let me know ASAP if you would like to join us.
This meet up is very informal, though I'm sure that both the sponsoring vendors would like to give you a brief overview of who they are and what they do. That said, there's no formal agenda. No specific topics for discussion. Just food and drinks with ITSM friends (and I believe there might even be some cool swag for those attending too).
If you'd like to know more about the sponsors, you can visit their websites http://service-flow.com/ and https://askspoke.com/. Neither vendor is affiliated with the other.
ITSM Meet Up Overview
WHAT: Pre-SITS ITSM Meet Up
WHERE: Drinks at London Novotel West, followed by dinner at Orjowan Lebanese restaurant
WHEN: 6th June 2017
WHO: The ITSM Community
HOW TO ATTEND: Please RSVP on the Facebook event here.
Can't Make It to This ITSM Meet Up?
If you're planning to attend SITS17 but you won't be there the night of the 6th June for our ITSM Meet Up, there are still other networking opportunities available to you. The main two that we're aware of are:
Freshservice Rooftop Party
This takes place close to the SITS17 event (with their famous rickshaws taking you from outside Olympia to the party venue). From 4pm – 8pm on 7th June you can enjoy fine craft beer, Wagyu super-beef burgers, live music, and some brilliant ITSM talk – all for free, with Freshservice promising that there'll be no unsolicited sales pitches and PPTs. You can register your interest here.
itSMF UK Awards Dinner
Wind down at the Freshservice party – it's another ITSM meet up – and then throw on your glad rags and head over to the itSMF UK Awards dinner taking place on 7th June. Here you can recognize and celebrate service management professionalism and achievement while enjoying a three-course dinner, a few drinks, and the company of Reverend Richard Coles (the event host). They'll be plenty of opportunities to network and create new industry relationships, plus there'll be a special "State of the Nation" presentation from Forrester Research's VP Consulting Director David Cannon, who'll be sharing his insights into the future of IT. Tickets cost £130pp + VAT, and you can book them here.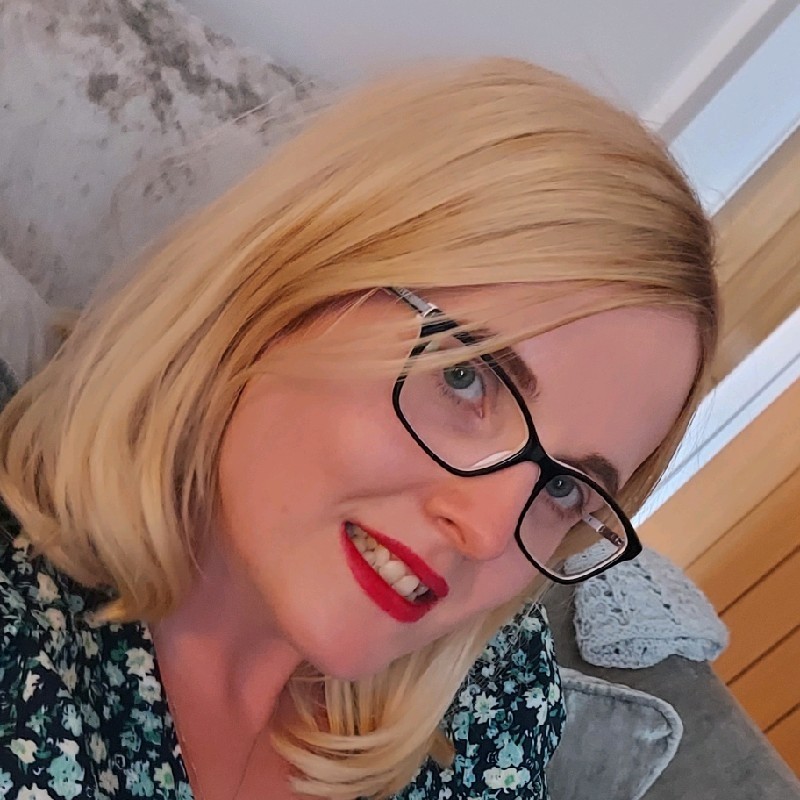 Sophie is a freelance ITSM marketing consultant, helping ITSM solution vendors to develop and implement effective marketing strategies.
She covers both traditional areas of marketing (such as advertising, trade shows, and events) and digital marketing (such as video, social media, and email marketing). She is also a trained editor.