It's Edinburgh baby! IT500 and Scot-Tech will be hosting Scotland's biggest IT service management (ITSM) and IT Operations Management conference – IT in the Park – at Dynamic Earth in Edinburgh on the 25th October. The conference follows previous IT500 and Scot-Tech events such as IT in the Park 2015 and the IT500 Learning Conference – both of which were well received by delegates and sponsors alike.
The Lowdown on IT500
The IT500 conference is split into three streams:
Innovation & Technology
Best Practice & Processes
Customers Partners & People
With some of the speakers listed below, including yours truly:
There is also a round table discussion which will include itSMF UK CEO and all round ITSM rock star Barclay Rae, super-cartoonist and owner of GamingWorks Paul Wilkinson, and a whole host of industry movers and shakers.
IT500 Event Overview:
WHAT: IT in the Park (IT500)
WHERE: Dynamic Earth, Edinburgh
WHEN: October 25th 2016
WHO: IT500 and Scot-Tech
HOW TO BOOK: Click Here
From ITSM.tools both myself and Ivor Macfarlane will be attending the event. Will you also be there? Please let us know in the comments.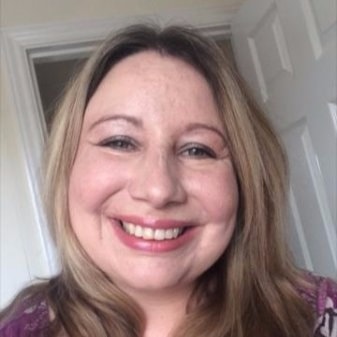 Vawns Murphy holds qualifications in ITIL V2 Manager (red badge) and ITIL V3 Expert (purple badge), and also has an SDI Managers certificate. Plus she holds further qualifications in COBIT, ISO 20000, SAM, PRINCE2, and Microsoft. In addition, she is an author of itSMF UK collateral on Service Transition, Software Asset Management, Problem Management and the "How to do CCRM" book. She was also a reviewer for the Service Transition ITIL 3 2011 publication.
In addition to her day job as a Senior ITSM Consultant at i3Works, she is also an Associate Analyst at ITSM.tools.